Meet Lesly, owner of a successful webshop
She's running a successful webshop in handmade jewelry and her business is exploding. Hundreds of emails to answer and even more Instagram DM's. The problem for Lesley is time, she's already working around the clock to help her customers.
How to scale customer interactions for her eCommerce webshop?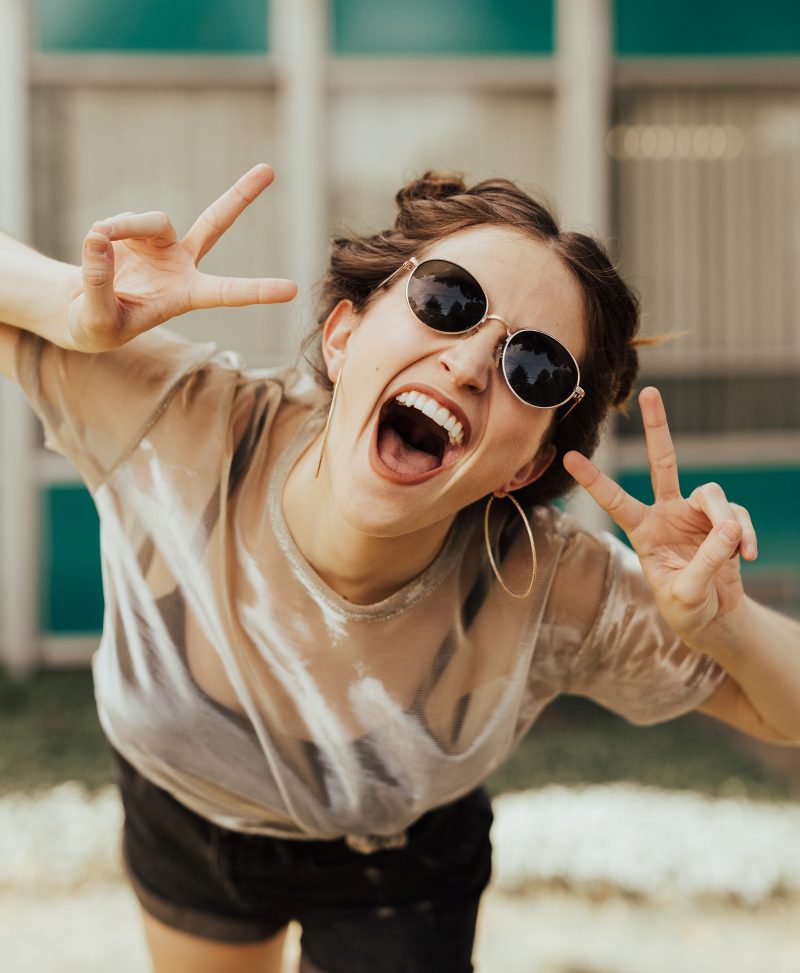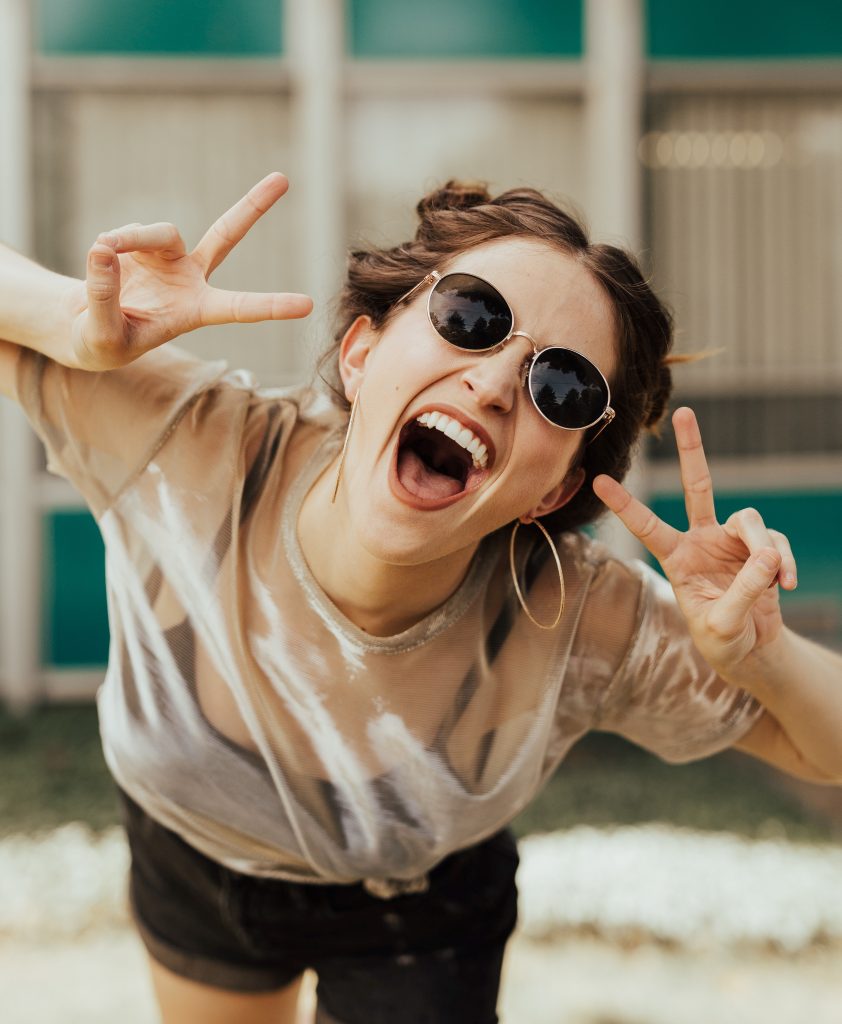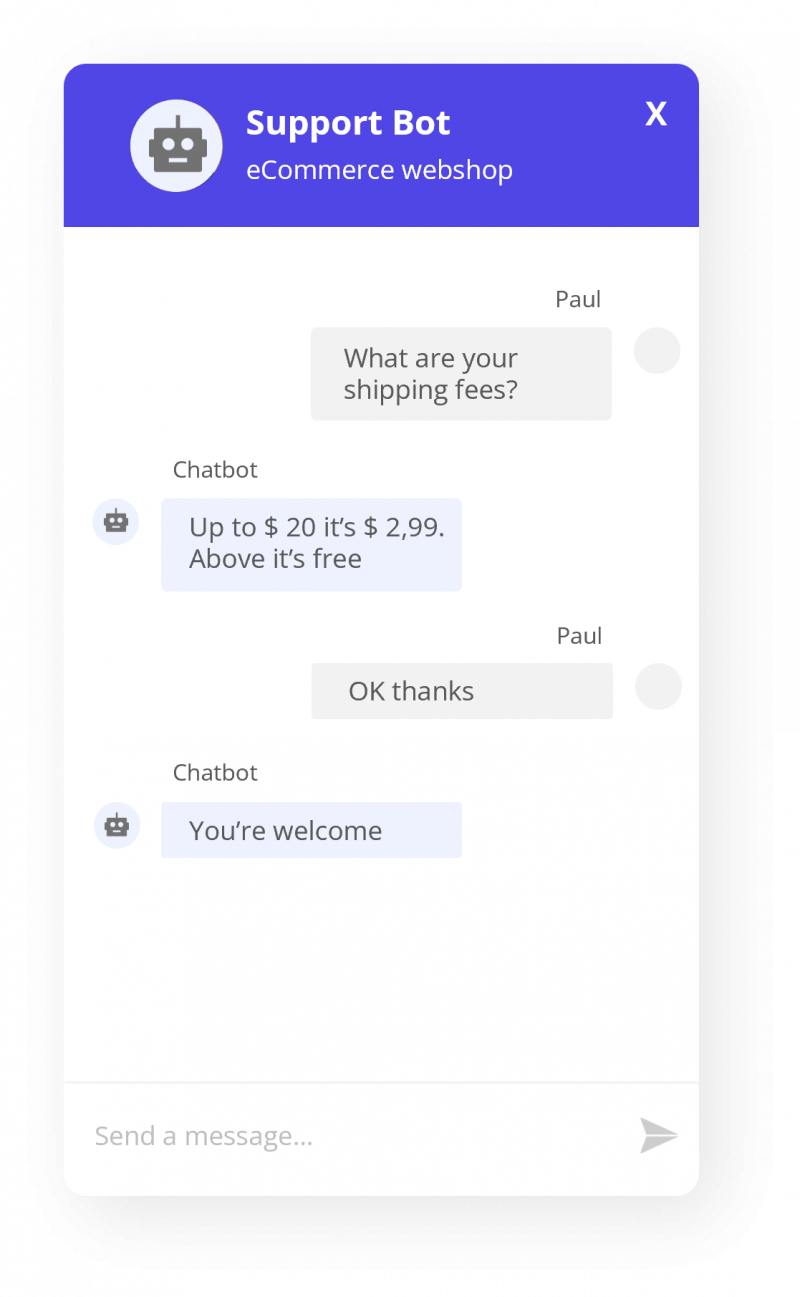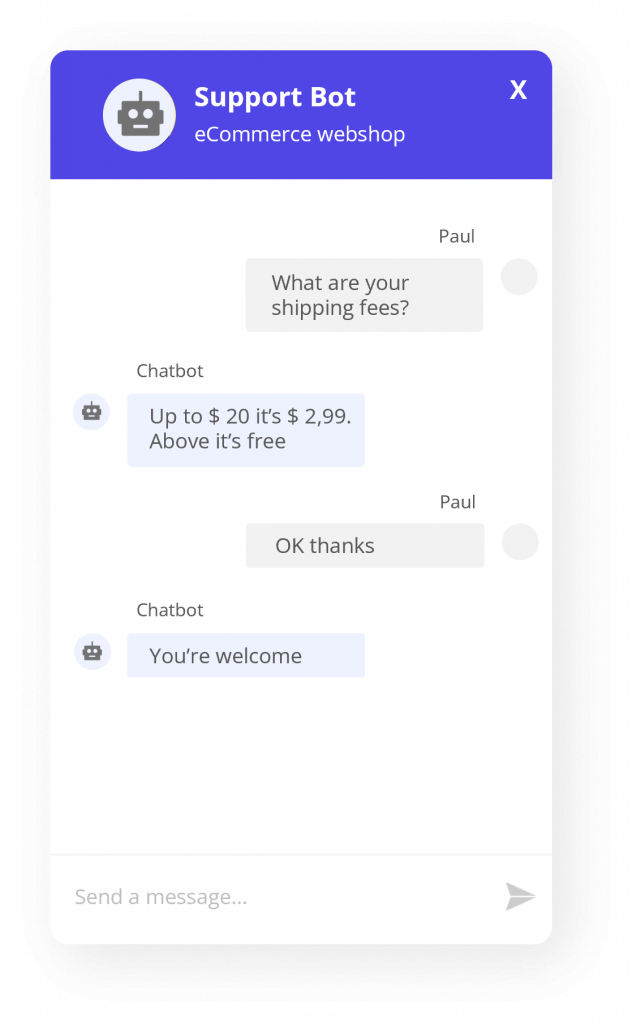 Live chat & Conversational AI and Customer service automation
The answer for Lesly's eCommerce webshop is in automating customer service. With Conversational AI and intelligent chatbots, Lesley can automate simple, repetitive conversations about "Where is my order?" or "What is your return policy?". She only spends time on more complex, value-added conversations with customers.
Customer service automation saves her hours of time per week. Precious time she can spend on growing her business. With a unified inbox, Lesley has all her messaging channels like live chat, email, or social messaging in one place.
Omnichannel, unified experiences in customer service
Learn more about how to create great, omnichannel messaging experiences in customer service.
The #1 Customer Messaging platform for businesses
All channels in one inbox
Connect all your customer support channels like Email, Live chat or Facebook Messenger into one inbox.
Automated conversations
A chatbot answers most of your customer support questions.
Seamless human handover
Easily taking over conversations and answering the customer in case the chatbot doesn't understand.
Multiple languages
Our chatbot speaks and helps your customers in multiple languages.
Customer profiling
Build rich profiles and easily merge multiple communication channels from the same, single customer.
Works out of the box
Easy to set up, within 5 minutes. No coding required or complicated flow builders to work with.