With Table Duck you manage all your communication channels with one inbox. Smart and easy to apply automation helps you to respond faster, creates better customer experiences and saves you time.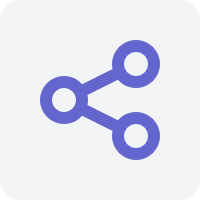 All channels in one inbox
Email, Live chat, Facebook Messenger, Google Business Messaging and Telegram. All communication channels into one inbox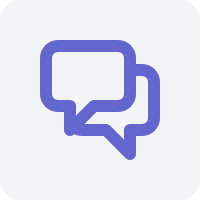 Automated conversations
Using AI and NLP technology, the virtual assistant automatically answers most of your customer support questions.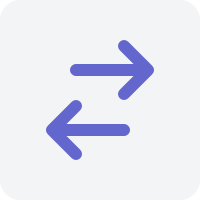 Seamless human handover
Easily taking over conversations and answering the customer in case the chatbot doesn't understand.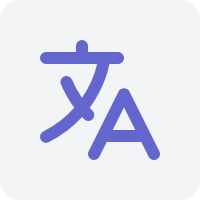 Multiple languages
Our virtual assistant speaks and helps your customers in multiple languages, including English, Spanish, French, German, Dutch and Swedish.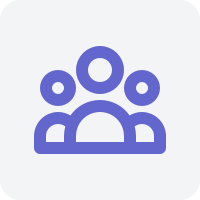 Customer profiling
Build rich profiles and easily merge multiple communication channels from the same, single customer.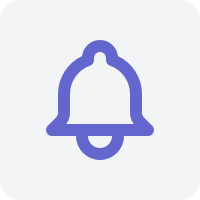 Notifications
Receive notifications via Slack or email when you need to handle a conversation.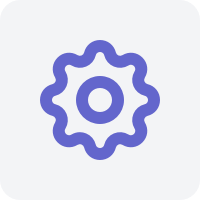 Works out of the box
Easy to set up, within 5 minutes. No technical skills required or complicated chatbot flow builders to work with.
Customer centric brands 
love us

The easy-to-use automation really saves me time so I can spend more time on growing my business.

It can be challenging to scale customer support, but with Table Duck we can deliver great experiences to our customers.

It helps me to organize customer inquiries that coming from different channels.

We've increased our conversation rate with 45% by engaging out with our website visitors.

Great live chat tool and great inbox to connect and manage all my messaging channels. It really helps to get organized.

The chatbot is super simple to set up. It only took me a few minutes to automate the most common questions I get.

What I especially love is the customer profiles. I can easily see the conversation history of a customer in one place across multiple channels.

Big time saver for me. I now have live chat, email, and my social channels in one place.