Small businesses and customer service
As a small business owner, you feel passioned about what you do. Whether you run a retail store or offer a service, you do that every day with joy. Being a small business owner can also be very challenging. Especially when you have no or limited amount of employees, time can be a scarce thing.
Answering customers and providing customer support is one of these things that can take up a lot of time. It's absolutely necessary to provide great customer service & support, but wouldn't it be great to automate it?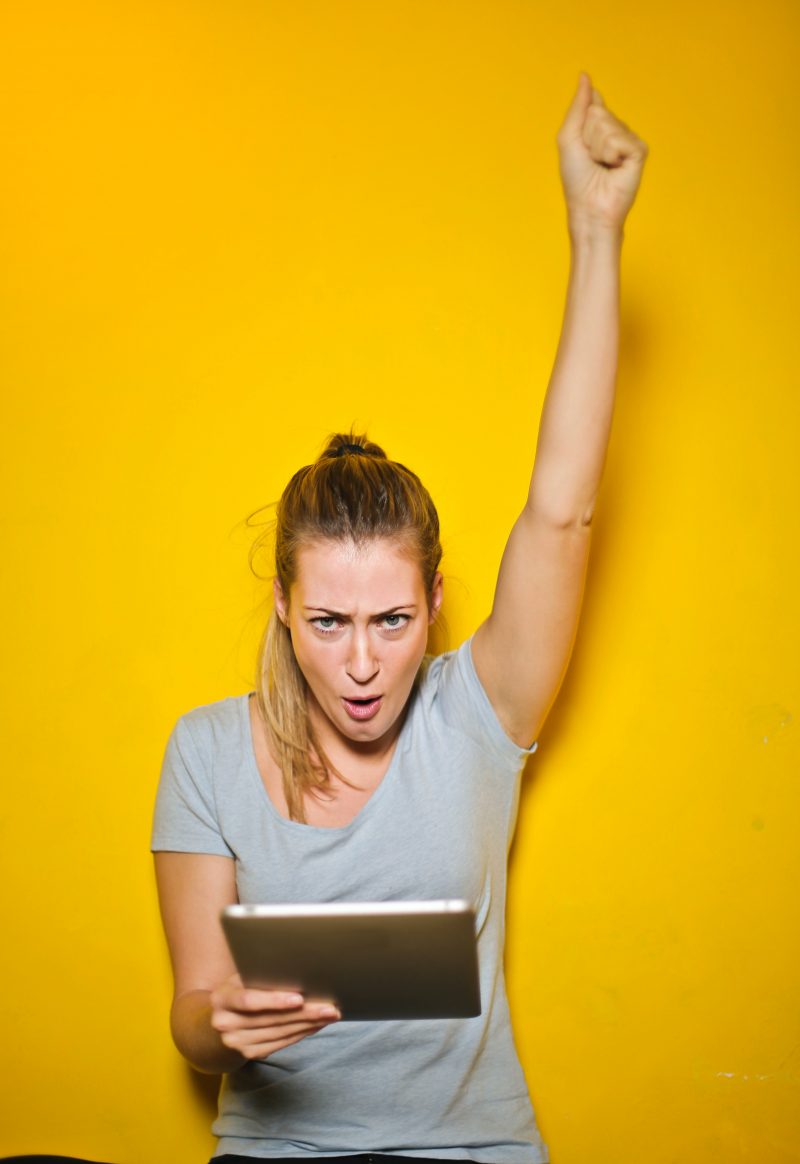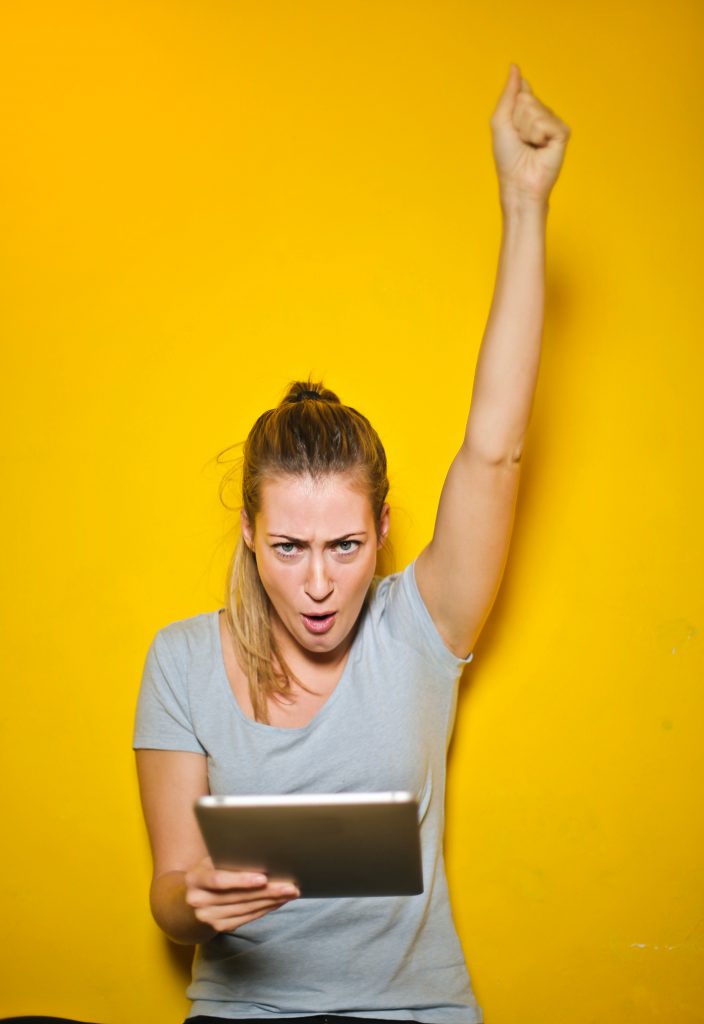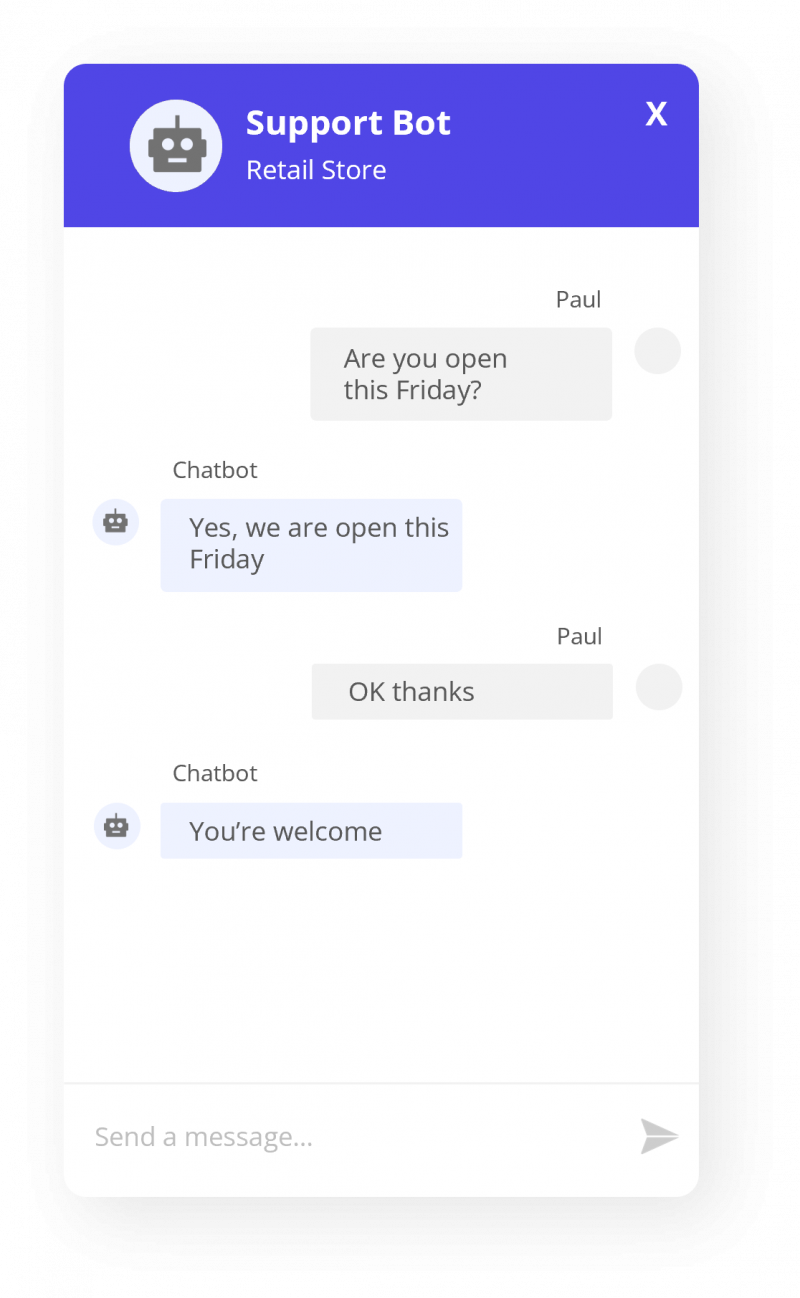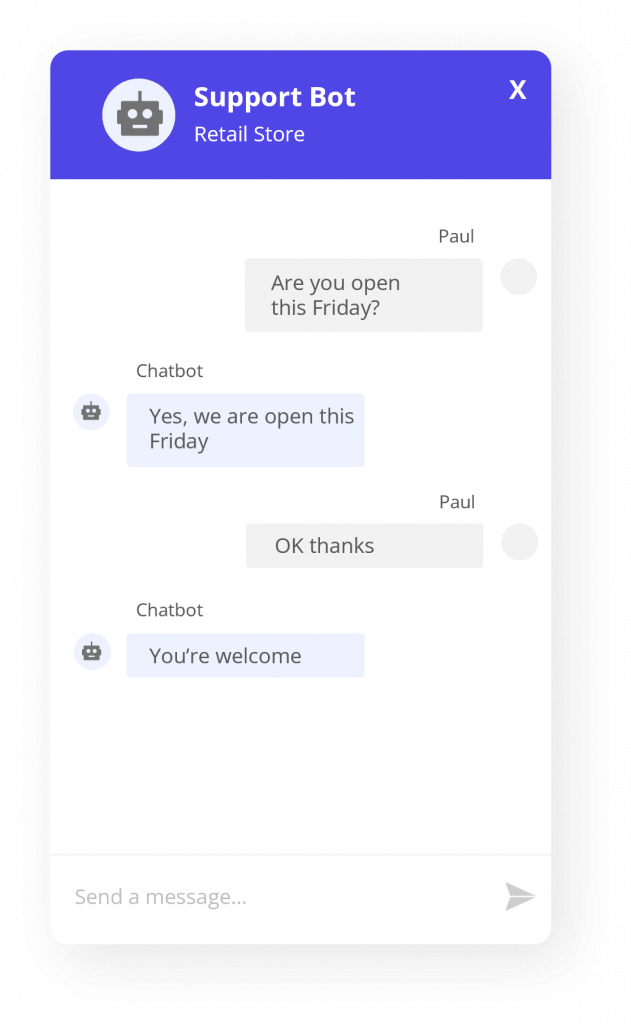 Automating customer service interactions with chatbots
Customer service can easily be automated for small businesses by using smart, intelligent chatbots. Such a chatbot handles most of the customer service requests coming via channels like email, live chat on the website or social messaging apps. Things like opening hours of a store or where the store is located can easily be automated.
More complicated, value added questions are easily handed over to the small business owner to answer.
With a unified inbox, a small business owner is able to handle customer service requests via channels like live chat, email, or social messaging in one place.
Omnichannel, unified experiences in customer service
Learn more about how to create great, omnichannel messaging experiences in customer service.
The #1 Customer Messaging platform for businesses
All channels in one inbox
Connect all your customer support channels like Email, Live chat or Facebook Messenger into one inbox.
Automated conversations
A chatbot answers most of your customer support questions.
Seamless human handover
Easily taking over conversations and answering the customer in case the chatbot doesn't understand.
Multiple languages
Our chatbot speaks and helps your customers in multiple languages.
Customer profiling
Build rich profiles and easily merge multiple communication channels from the same, single customer.
Works out of the box
Easy to set up, within 5 minutes. No coding required or complicated flow builders to work with.