Customer service for SaaS businesses
Noah runs a successful business that has built a great SaaS applications. The business is growing rapidly and together with his team of 25 people, Noah works around the clock to manage it all. Explaining how the SaaS product works and supporting customers with it is crucial for Noah. He wants his customers to adopt and use his SaaS product.
However, explaining over and over how his SaaS products works is time consuming and not very efficient. Noah's business does have a great FAQ, but people don't read it. Sending an email with a question or starting a live chat conversation is simply just easier for his customers.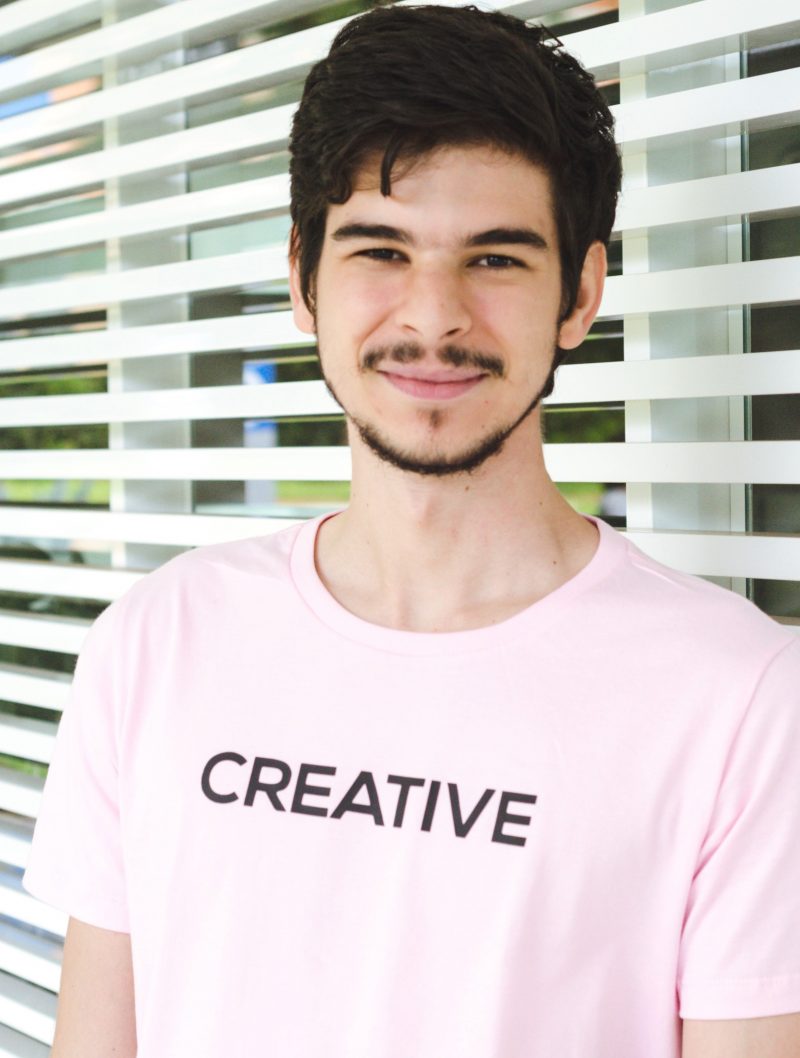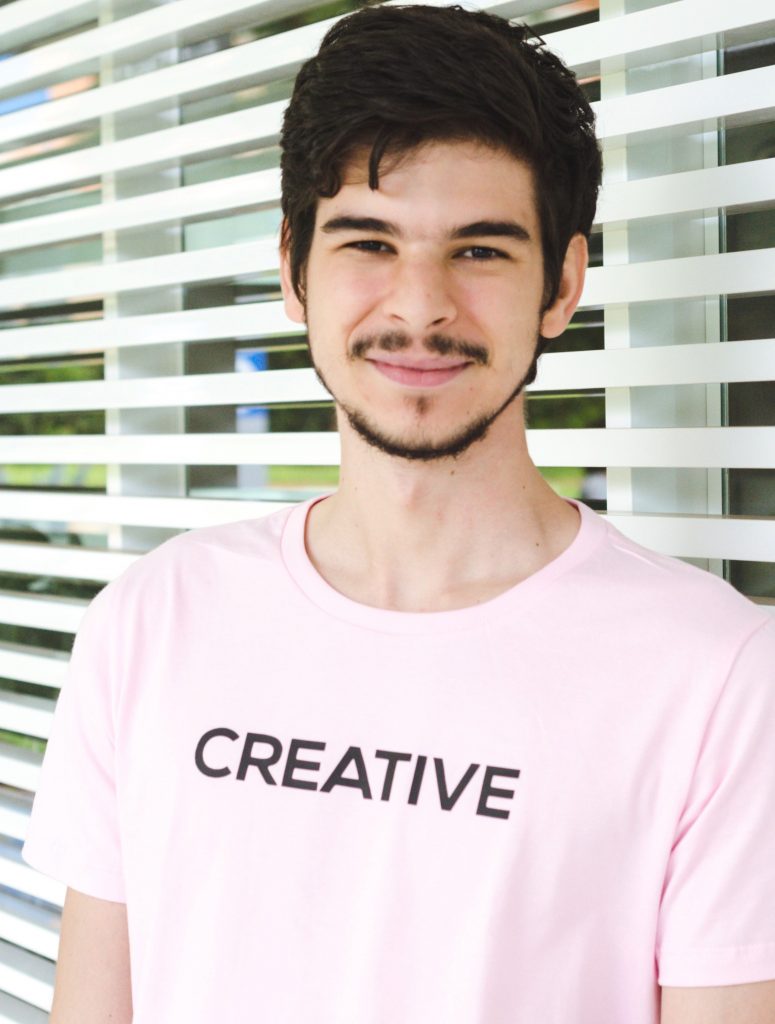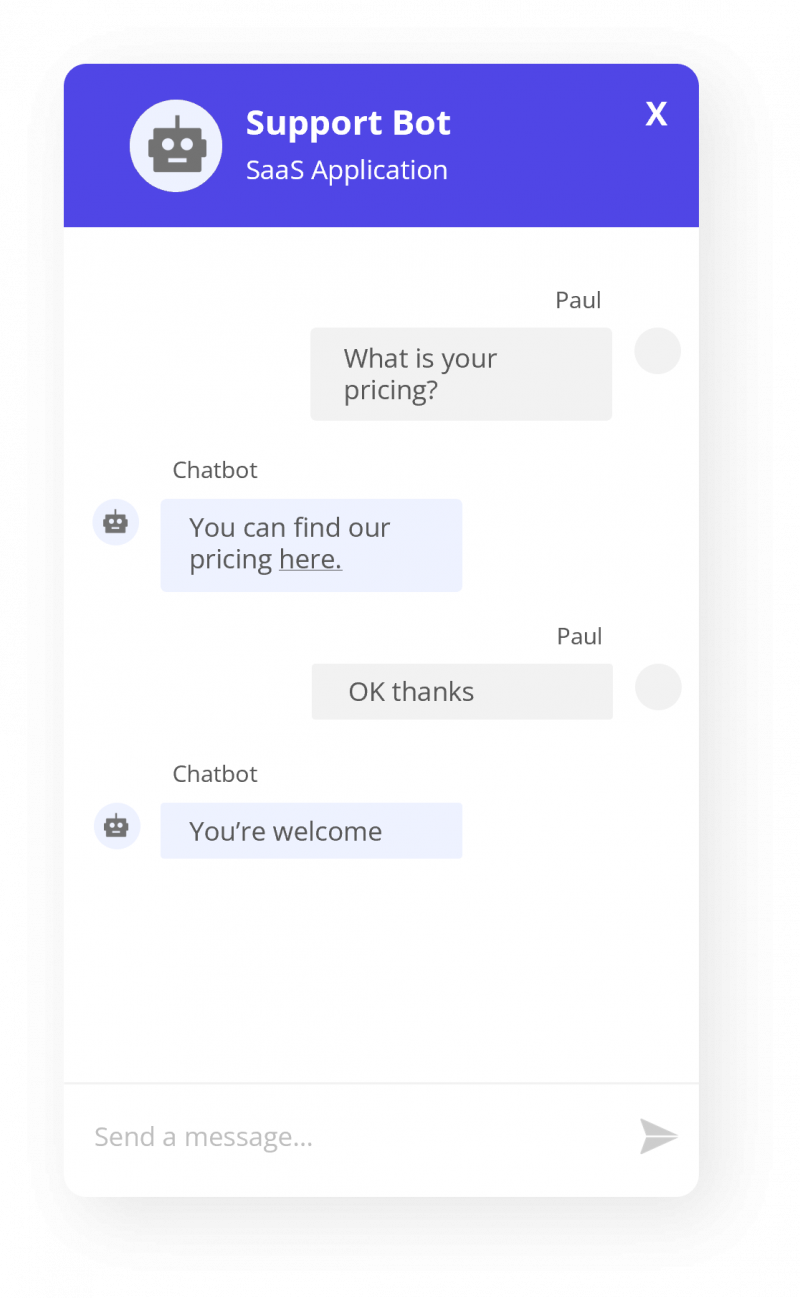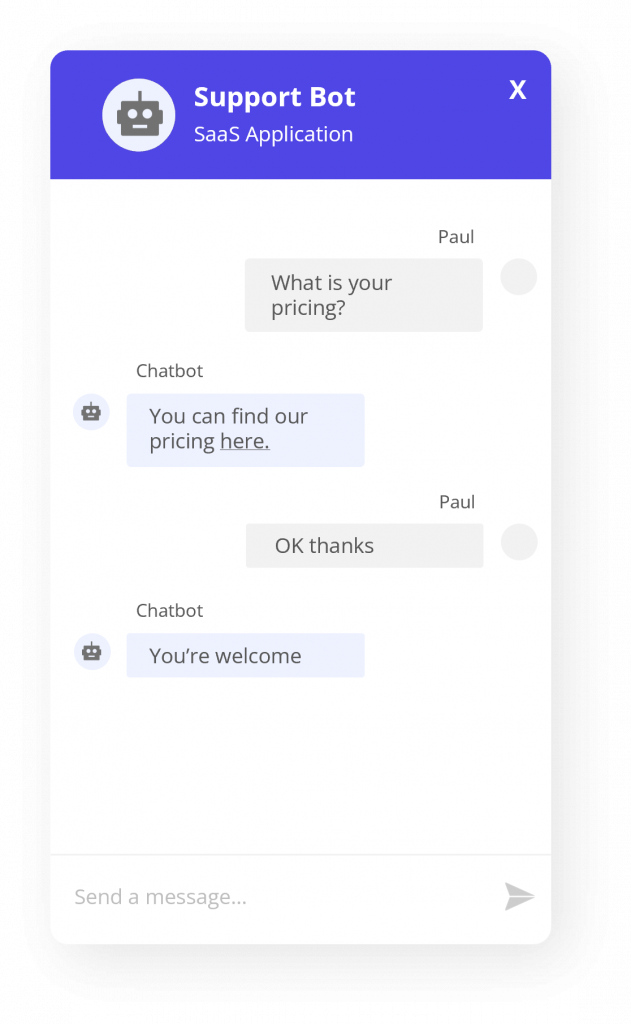 Conversational AI in action
With Conversational AI, Noah is able to automate a large part of his customer support conversations. His customers can easily ask question through live chat and get an answer instantly via the chatbot. Some more complicated questions can't be handled by the Conversational AI and chatbot. These questions are handed over to the customer support agents working for Noah's SaaS business. His customer support colleagues pick up these questions first thing in the morning.
With the Conversational AI and customer support automation, Noah both saves time and makes his customers happy with instant, 24/7 live chat support.
The difference between scripted vs non-scripted chatbots
Learn more about what the differences are between scripted vs non-scripted chatbots and how it impacts the customer experience.
The #1 Customer Messaging platform for businesses
All channels in one inbox
Connect all your customer support channels like Email, Live chat or Facebook Messenger into one inbox.
Automated conversations
A chatbot answers most of your customer support questions.
Seamless human handover
Easily taking over conversations and answering the customer in case the chatbot doesn't understand.
Multiple languages
Our chatbot speaks and helps your customers in multiple languages.
Customer profiling
Build rich profiles and easily merge multiple communication channels from the same, single customer.
Works out of the box
Easy to set up, within 5 minutes. No coding required or complicated flow builders to work with.