5 quick reply message examples that saves you and your business time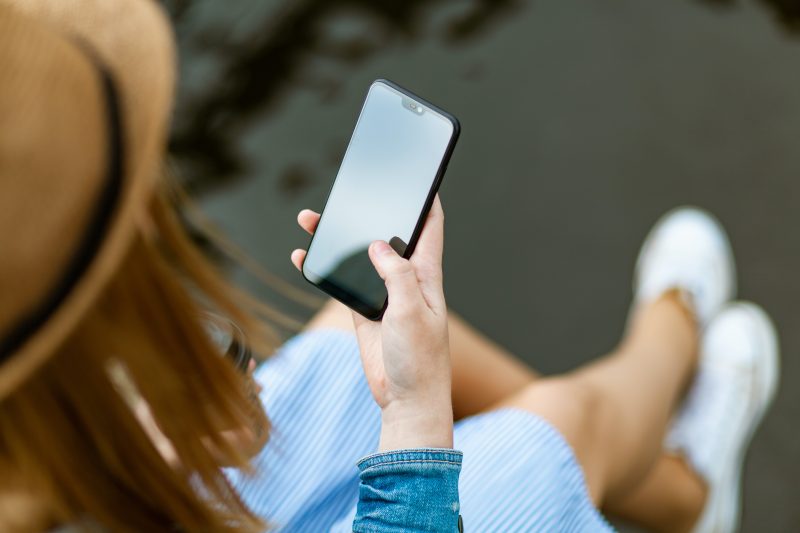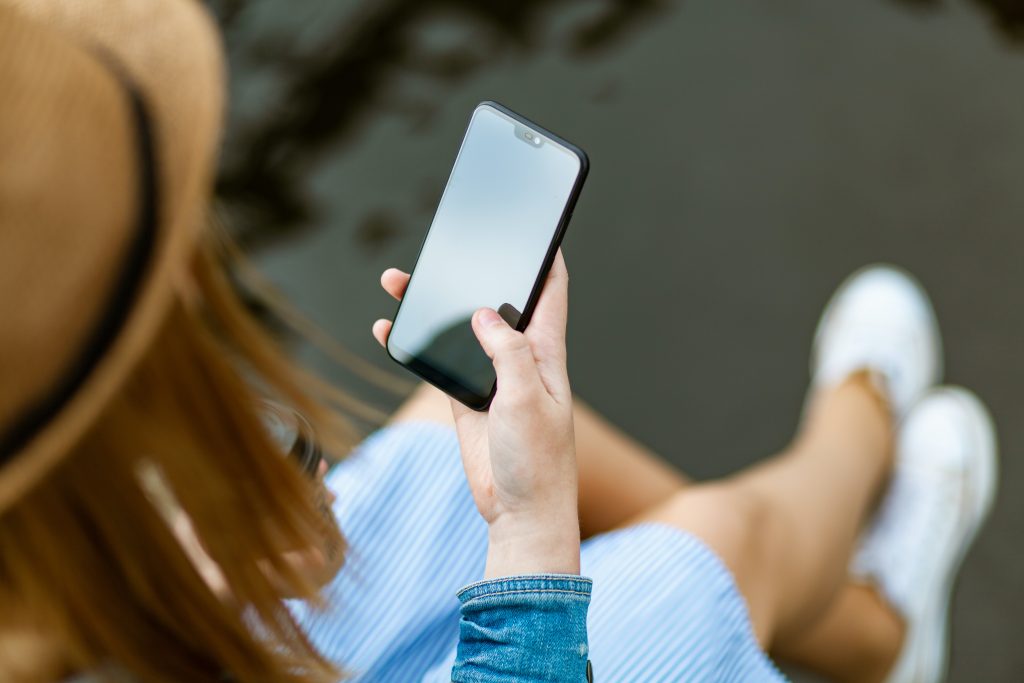 As a small business owner, you want to do the best for your business and your customers. One of the key success factors is customer service and how you handle it. Often it can be challenging as an entrepreneur to reply in a swift manner to customer requests. But not answering at all is not an option. The key here is quick reply messages. 
What is a quick reply message
A quick reply message is an automatically generated reply to a customer request. These quick reply messages can be sent through email, text message, WhatsApp or even social messaging channels like Facebook Messenger or Instagram.
Quick reply messages do not reply to the actual customer request, but it does let the customer know his message is well received and that you will come back to it. It simply buys your business time to answer at a later stage, without disappointing the customer and hurting the customer experience. Quick reply messages are sent instantly. These messages are triggered by an incoming message from the customer and can contain different kinds of messages. Quick reply messages can be very generic like "Thank you for your message, we will come to you as soon as possible", but it can also be highly personalised based on the profile of the customer and the content of the incoming message.
Some key things to consider when creating the best quick message for your business are 
Set clear expectations for your customer

Provide alternative ways to contact your business

Redirect customer inquiries to the right person or department

Give a clear next best option

Set automated reply messages in all your channels
We've written an article called "Top 5 tips for the best automated reply messages for your business" that deep dives into tips on how to create the best quick reply messages for your business. 
Quick reply messages help your business two fold. One, it saves you time not having to answer each customer request instantly but being able to group them to e.g. once a day. Two, a well designed quick reply message already helps a customer forward, creating a strong customer experience. 
Some of the best quick reply message examples
Now that we know what quick reply messages are and why they are important, let's look into some of the best quick reply message examples
1. Generic quick reply message
Generic quick reply messages confirm you have received a customer's message and will be in touch soon. Since it's typically the first message a customer receives, it's key to provide customers with more information such as a website link.
2. Welcoming new customers message
A great way to use quick reply messages is to welcome new customers.It will be highly appreciated to say thank you. 
3. Customer support confirmation message
Nothing is more frustrating than asking for support without getting any. These automated replies manage expectations and let the customer know what to expect when.
4. Appointment or booking confirmation message
Automated quick reply messages can help customers remember an appointment. It's also a great way to provide customers with the option to reschedule if needed. 
5. Out of business hours
Quick reply messages can also be used to manage conversations after business hours. These automated replies make your customers feel that they aren't being ignored.
To sum it up, quick reply messages can make a difference when being used right. There are different ways of using quick reply messages, depending on the situation. It saves you and your business time and makes customers happy.