Easy to use, customer friendly live chat widget
Installed and ready to use on your website in just a few minutes. Included in our free plan, so no costs at all.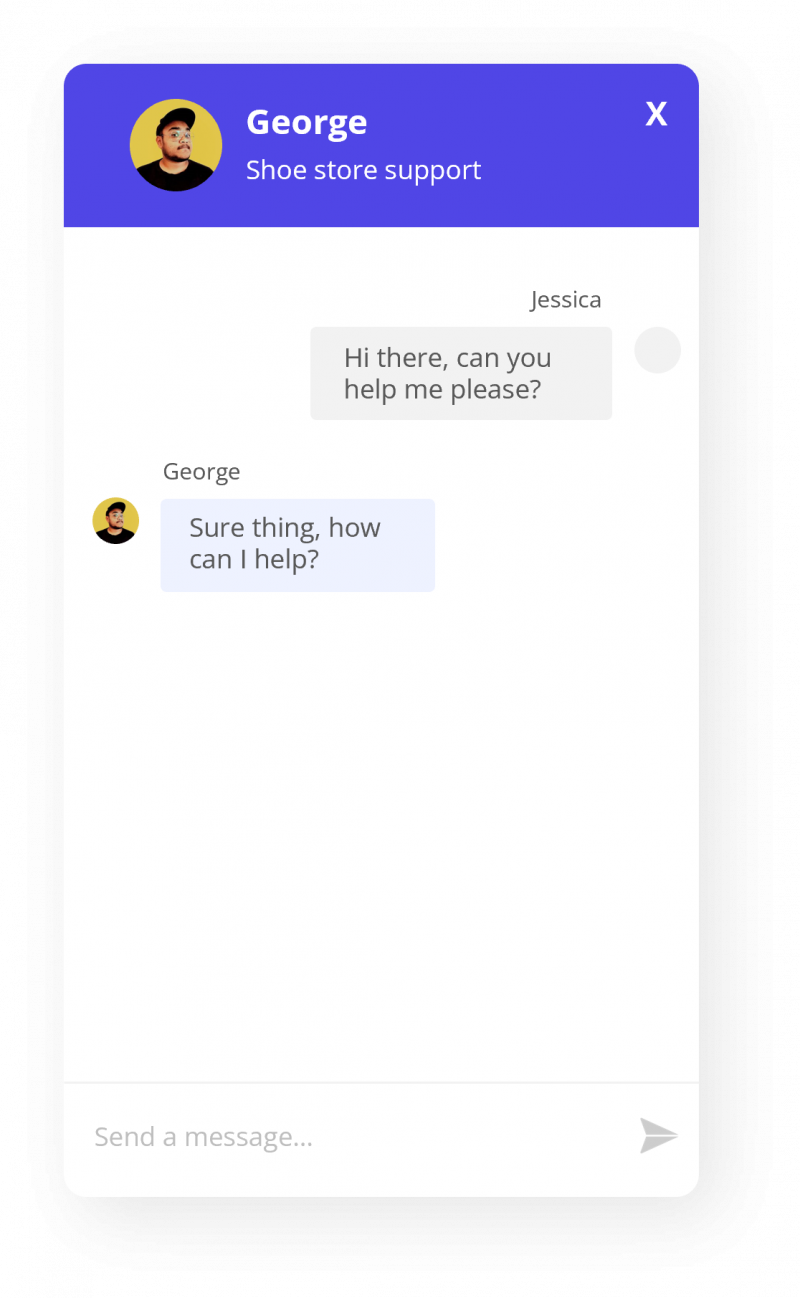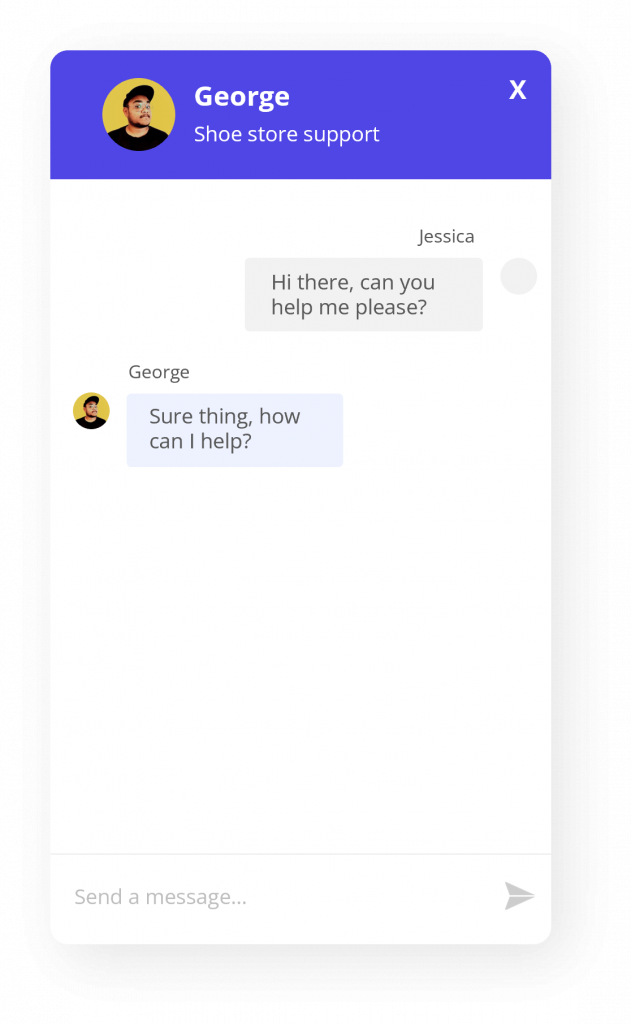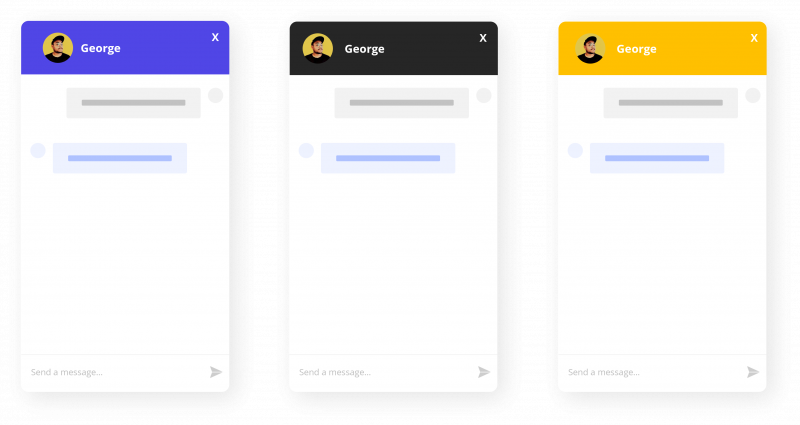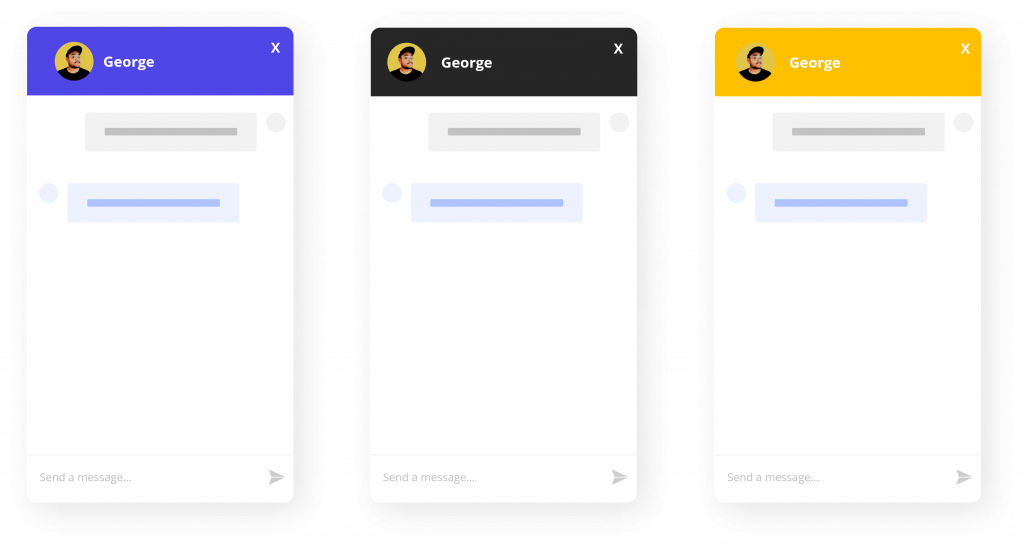 Customizable, in your brand identity
Change the colors of the live chat widget to match your brand identity.
Scale and grow your business with
live chat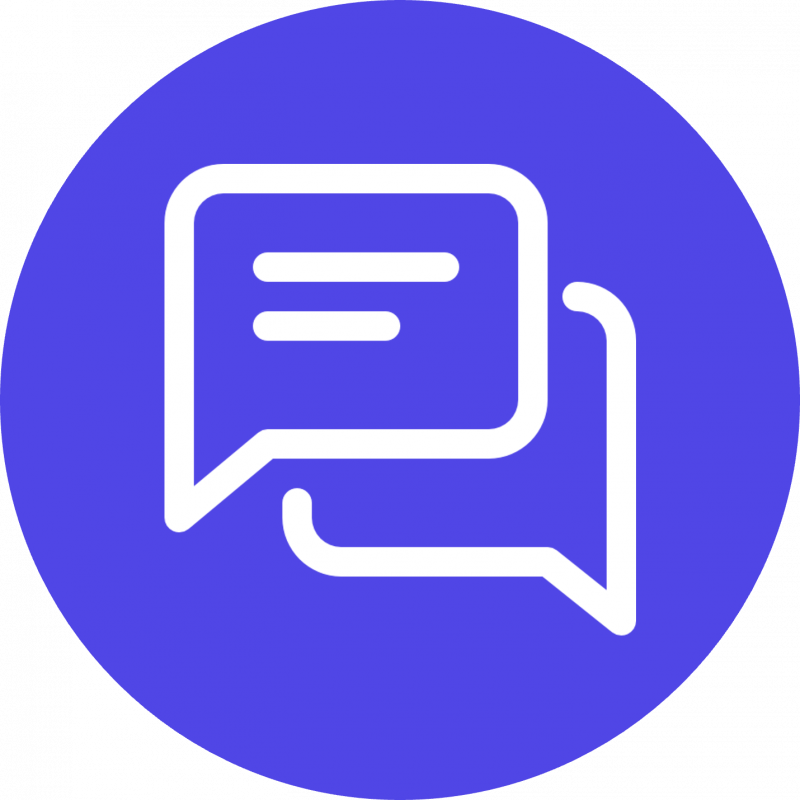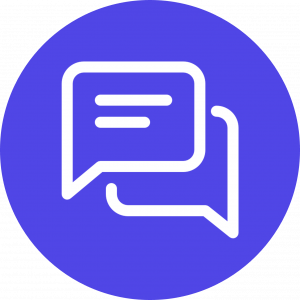 Reach out to your website visitors and convert them more effectively
Make the most out of your website traffic. A live chat widget on your website increases conversion rate up to 40%.
Boost sales with more engage website visitors
Website visitors that engage with your company via live chat are worth up to 4x more than visitors who don't.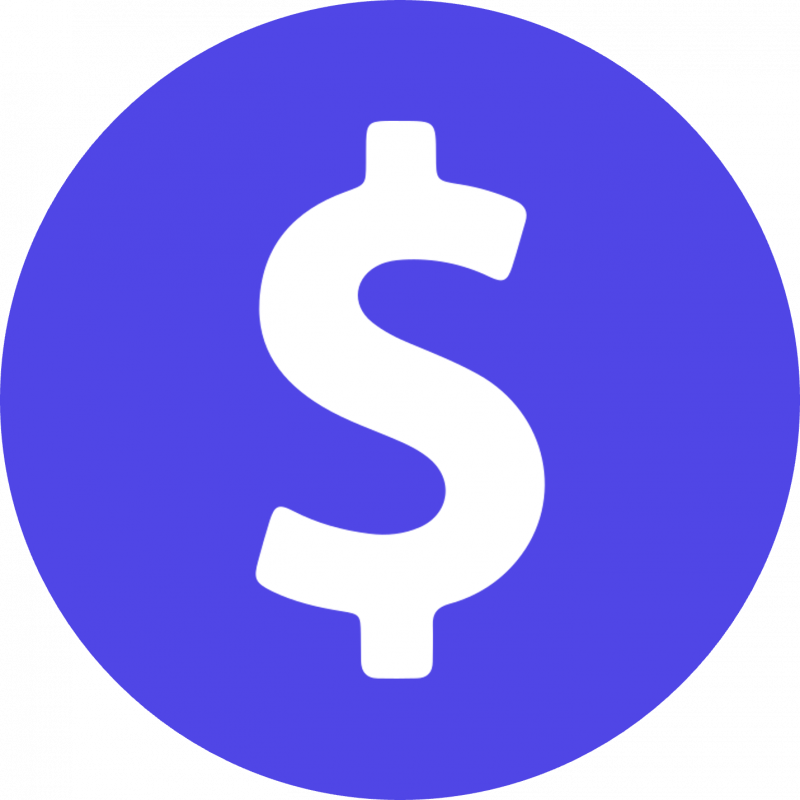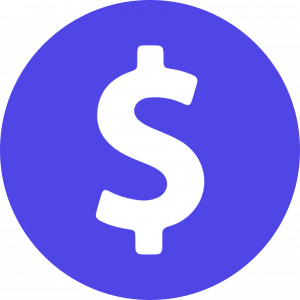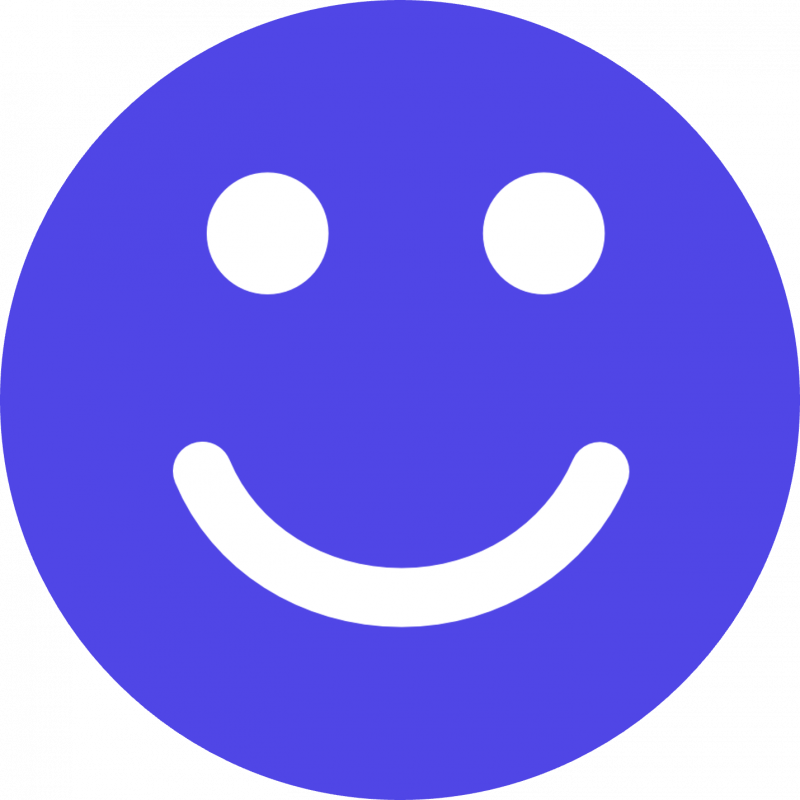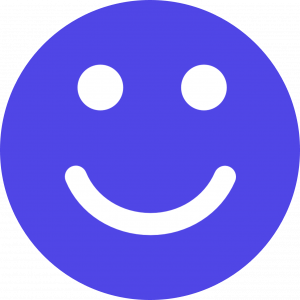 Make customers happy with a great customer service
Get up to 30% higher customer satisfaction rates with live chat by making customers happy. Lower customer care costs by 50%.
Customer centric brands 
love us

The easy-to-use automation really saves me time so I can spend more time on growing my business.

It can be challenging to scale customer support, but with Table Duck we can deliver great experiences to our customers.

It helps me to organize customer inquiries that coming from different channels.

We've increased our conversation rate with 45% by engaging out with our website visitors.

Great live chat tool and great inbox to connect and manage all my messaging channels. It really helps to get organized.

The chatbot is super simple to set up. It only took me a few minutes to automate the most common questions I get.

What I especially love is the customer profiles. I can easily see the conversation history of a customer in one place across multiple channels.

Big time saver for me. I now have live chat, email, and my social channels in one place.