5 Reasons why live chat matters to your business
Every entrepreneur is looking for ways to grow their business. Adding live chat to a website or eCommerce shop is a great way to engage and connect with customers. It allows you to communicate with your customers on a 1-1 and personal level. Here you'll find 5 reasons why live chat matters to your business.
#1 Live chat improves the support experience for your customers
First, live chat improves the experience for your customers when they are looking for support. There is nothing more annoying than searching for an answer when you have a question, especially if the only availability is a ton of FAQ's to go through.
With live chat, you just ask the question and get the answer straight away. Adding a live chat feature to your website is a relief to many customers and it will make them happy. And happy customers are good for business. 
#2 Live chat converts website visitors into leads and buying customers
Have you ever looked at Google Analytics and wondered who all these visitors are? And more importantly why the majority of them are not buying your product or service? Live chat is a good way to say hello to each new website visitor and start a conversation with them. People will respond and once you have a conversation going, your likelihood to convert that website visitor into a lead or buying customer increases significantly.
Live chat can also be a great qualifier to pre-qualify leads and send them to the right person or department to be handled.  The great part is that by using chatbots and AI, the majority of these conversations can be automated. Only when the chatbot doesn't understand, conversations will be handed over to a human agent. 
 
#3 Live chat automation lets you provide 24/7 support
Enabling live chat on your website or eCommerce shop increases the support experience, also outside business hours. It allows you to provide support 24/7. As mentioned earlier, conversations can be automated by using chatbots and AI. Website visitors can find the answer's they're looking for without you having to be on guard the whole time. So you're providing a great service while being asleep.
A good live chat tool always provides a backup in case the chatbot doesn't understand and a human agent is unavailable. Think about a contact form or an email that is sent to your business so you can pick it up the first thing in the morning.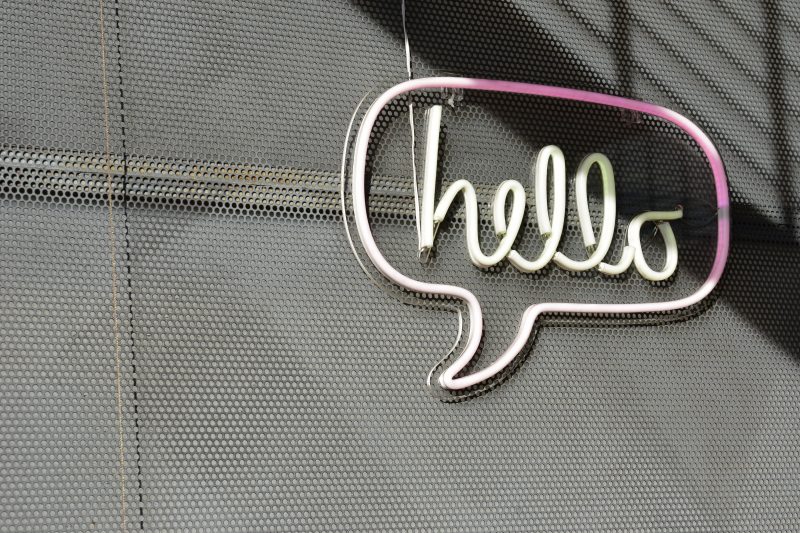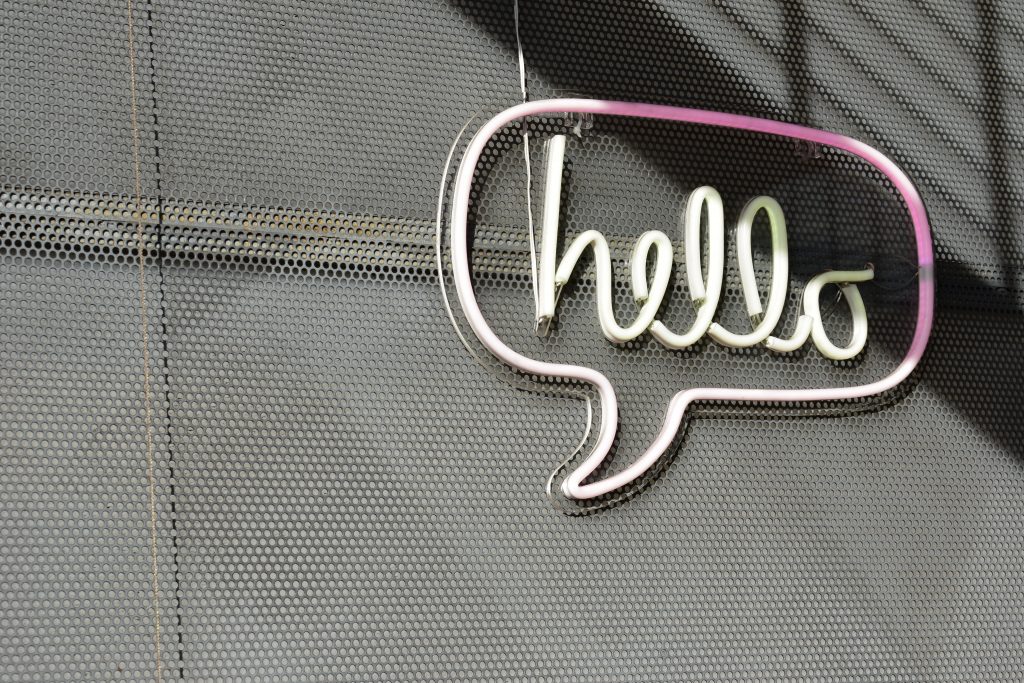 #4 Live chat automation saves you time and money
Having live chat increases customer experiences 24/7, but it also saves you money. Customers that normally would call or send you an email will now send you a message through live chat. With the right automation turned on, these conversations will be automatically handled. For example, if you're running a successful webshop, you probably will get a lot of questions like "Where's my order?" These questions can be typically answered by a chatbot by either referring to a track and trace page, or by providing the actual status of an order. In the latter situation, it does require a backend integration by the live chat provider with your eCommerce platform. Your chatbot obviously needs to know the actual  status of an order to help a customer. 
If you're running on eCommerce platforms like Shopify, Magento or WooCommerce, such integrations can easily be done.
#5 Live chat is a competitive advantage
Summing up all the reasons mentioned above, having live chat is a competitive advantage over your competitors. Brands that provide great customer service will have a better brand perception. Better brand perceptions leads to things like a stronger worth of mouth and a higher level of repeat purchases. 
Live chat also helps to increase the number of leads you're getting from your website and to achieve higher conversion rates from your marketing budget. Finally, automating customer conversations through live chat leads to cost savings. Money you can invest in other areas to grow your business.
So to bring it all together, adding live chat brings great business benefits.